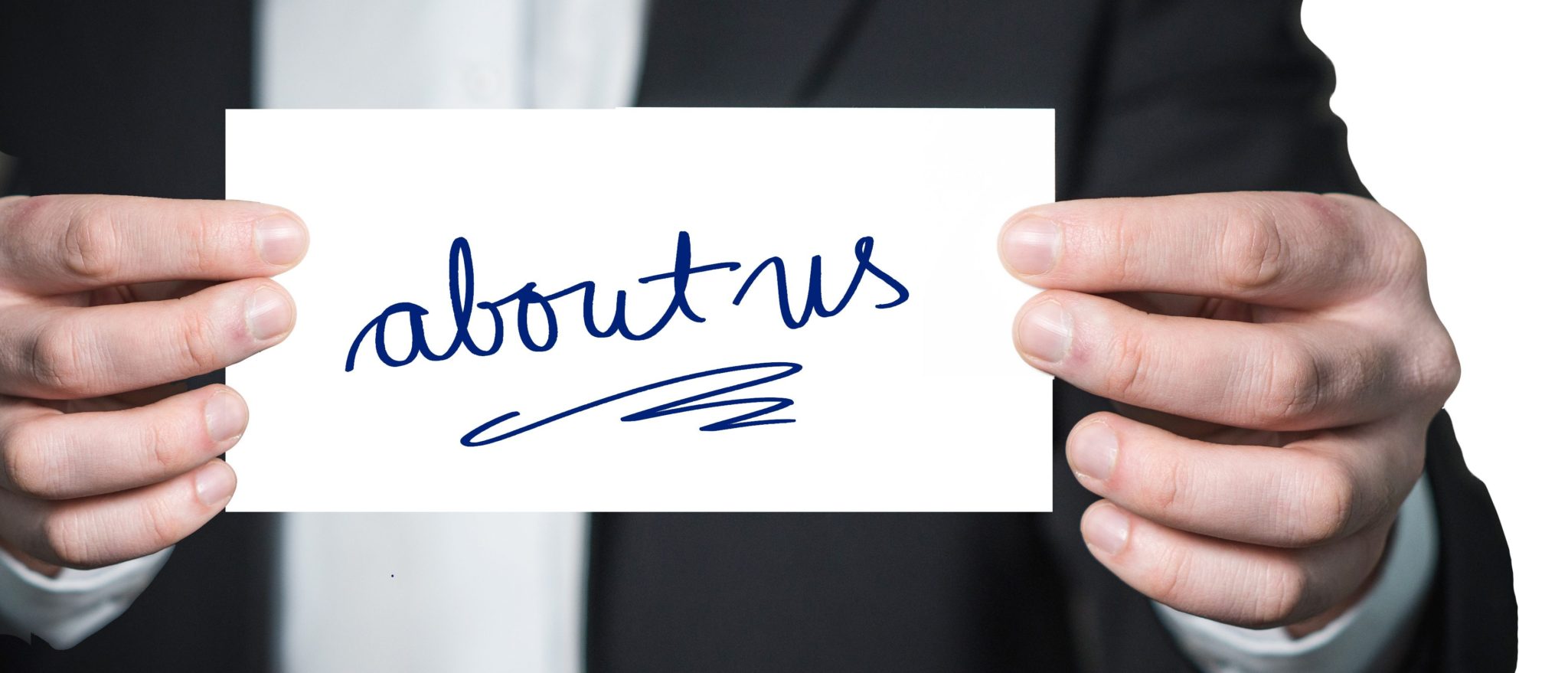 DID YOU KNOW
Managed IT Asia is ranked among the
World's Most Elite 501 Managed Service Providers (MSPs)
Revered as the first and largest worldwide MSP rankings, currently, in its 13th annual edition, MSPs from around the globe completed an exhaustive survey and application to report product offerings, annual total and recurring revenues, profits, revenue mix, growth opportunities, and company and customer demographic information.
As a team, we are elated to be on the list and to be named among the world's best for the 3rd consecutive year.
Click here to read the full release
Managed IT Asia is a Singapore-based "full-service" Managed IT Services Provider.
Placing customer service and satisfaction as our priority, we strive to provide customers with fulfilled promises and dedicated personal attention.
We focus on managing your IT so that you can focus on your business. We Manage Small Business IT – let us help you today!

Founded in 1987, Masterfox Connections Pte Ltd has under-gone numerous iterations and pivots to its present form.
Starting as a distributor of computer consumables, we successfully transitioned to providing clients with self-assembled Personal Computers before moving to providing them with PC and Printer Hardware Maintenance.
Subsequently as networks and servers for small businesses evolved and became more prevalent, we moved to provide our clients with a full-suite of IT Hardware Maintenance services, covering servers, networks, workstations and printers.
In the late 2000s, having constantly engaged clients on our service offerings and listening to their needs, we pivoted once again. This time, to provide clients with not only a full-suite of IT Maintenance but also with IT Management facilities and know-how. A full-serviced IT Management and IT Maintenance program they could call their own.
In our latest, we have listened to our client needs once again and have embarked on our latest pivot, to provide them with a full-suite of MANAGED IT SERVICES. A hands-off approach to managing IT infrastructure, IT needs and IT requirements for local small businesses, fully managed and serviced by us.
Initial pilot phases with our select clients have been extremely well-received and the warm embrace has driven us to quicken the pace of concurrent conversions of our existing clients.
Riding on this success, we are ready to provide you and your small business with the same service that our clients are embracing.
If you …
are a Singapore business owner with less than 100 workstations
believe in a proactive approach to managing your business and your IT infrastructure
believe in ensuring your data is properly secured and backup-ed
are concerned about the security of your IT infrastructure
are concerned about your business bottom-line
are looking for a hands-off approach to managing IT infrastructure, IT needs and IT requirements
Please contact us via our web form or give us a call at +65 6748 8776.
We are not only looking for your business …
We are looking to starting a relationship
with you, your colleagues and your business.