CO-MANAGED IT
... a hybrid IT management model that combines the resources and expertise of us, a managed service provider (MSP) with your in-house IT team
HOW DO WE DO IT
By providing Proactive Prevention and Reactive Support.
BUSINESS OWNERS
You don't have to worry about keeping your technology assets running safe and secure.
TECHNOLOGY AND US
We've been in IT Management since 1987, leave your technology in our able hands.
WHAT'S NEXT
Call us at +65 6748 8776
Let us manage your Small Business IT today!

WHO WE ARE 
As a leading IT Company in Singapore, we focus on providing the best IT care for Small Businesses.
We are an IT Support, IT Services, and Managed IT service provider, specializing in serving SMEs and Small Businesses.
Over the years, in addition to supporting many businesses whose IT support practices are still very reactive in nature, we have also established a set of procedures in order for us to work collaboratively with your existing IT team, either located locally or overseas. We call this CO-MANAGED IT.
CO-MANAGED IT
Co-Managed IT is a hybrid IT management model that combines the resources and expertise of us, a managed service provider (MSP) with your in-house IT team, located either locally or overseas. This approach allows your businesses to leverage the benefits of both worlds, gaining access to specialized skills and resources while still maintaining control over their IT infrastructure.
Benefits of Managed IT Asia's Co-Managed IT Services Program:
Cost-effective: You and your business can save money by outsourcing tasks that are not core to your business, such as day-to-day IT operations and maintenance.
Scalable: Managed IT Asia's Co-managed IT Services Program can be scaled up or down as needed, depending on your business's fluctuating IT demands.
Expertise: You and your business can gain access to specialized skills and expertise that you might not have in-house.
Improved productivity: Your in-house IT staff can focus on strategic initiatives and core business objectives while we handle the day-to-day IT tasks.
In our Co-Managed IT Services Program, we will work together with your in-house IT team to define the scope of services. We typically handle tasks such as:
Monitoring and maintaining IT infrastructure
Providing help desk support
Implementing security measures
Managing software and hardware updates
Your in-house IT team typically handles tasks such as:
Strategic IT planning
Project management
Troubleshooting complex IT issues
DID YOU KNOW
Managed IT Asia is ranked among the
World's Most Elite 501 Managed Service Providers (MSPs)
Revered as the first and largest worldwide MSP rankings, currently, in its 13th annual edition, MSPs from around the globe completed an exhaustive survey and application to report product offerings, annual total and recurring revenues, profits, revenue mix, growth opportunities, and company and customer demographic information.
As a team, we are elated to be on the list and to be named among the world's best.
Click here to read the full release
HOW WE DIFFER
Having been in business since 1987, we could probably provide you with a list of IT Companies in Singapore and a checklist as to how we might be the IT company for you and your business. But, we think we all know the truth.
It's difficult to distinguish one from the other.
How do you evaluate a service provider? How do you know who to trust? How do you compare one offer to another?
The fact is, you don't. It's a leap of faith.
A leap of faith to establish a rapport and to establish a business relationship.
We are here not just to provide a service, not just to ensure that your technology works as it should but also to build a relationship that is grounded in sound principles. That's our difference.
We care about your business as much you do.
We want what's best for your business.
We are here to help with our expertise and we want you to succeed!
OUR CLIENTS
The following are clients whom we are proud to call our own. Each is a representation of a business relationship. A relationship that has been nurtured and been build upon. We are in the business of providing a service. But we are also here to build a lasting business relationship.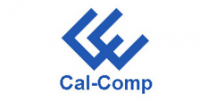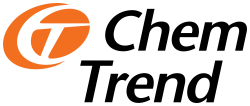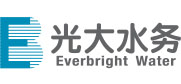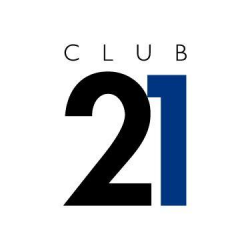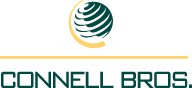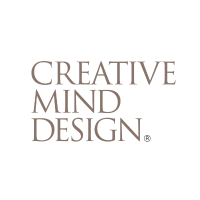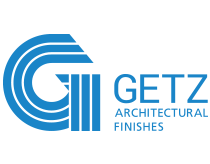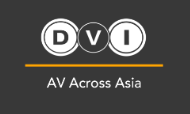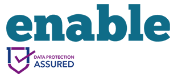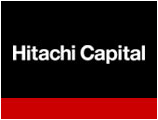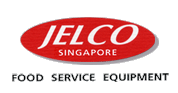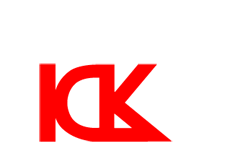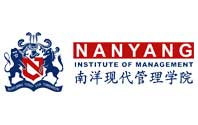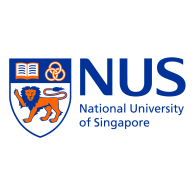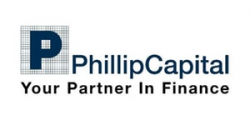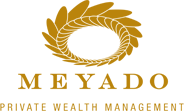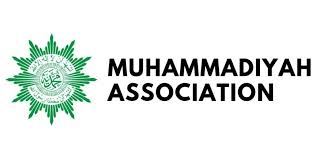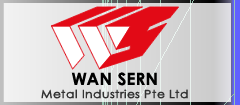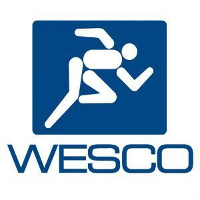 OUR TECHNOLOGY PARTNERS
As much as we value our clients, we do the same with our technology partners. The following are technologies that we manage with a significant amount of comfort and expertise. Our clients trust us with technology. Maybe you should too?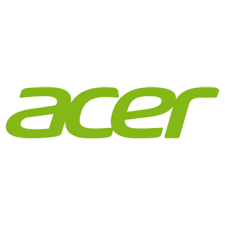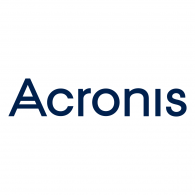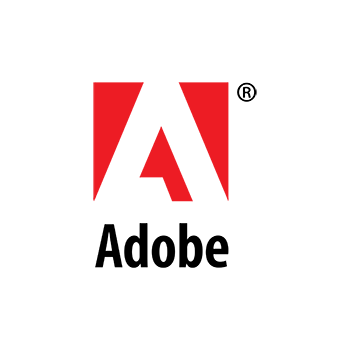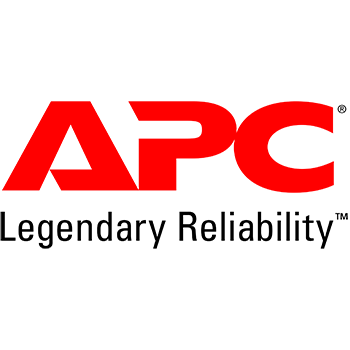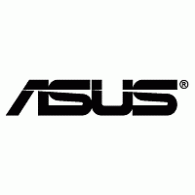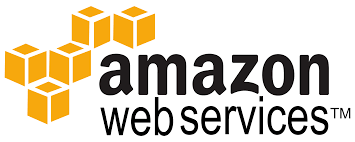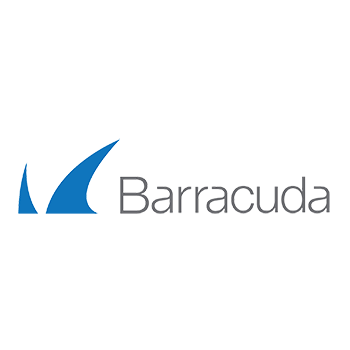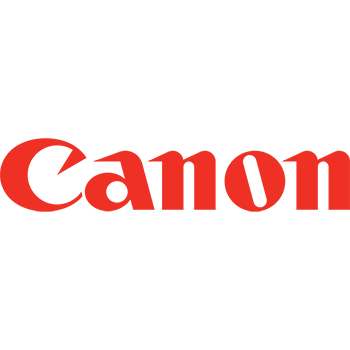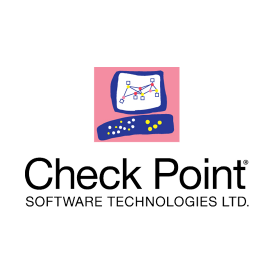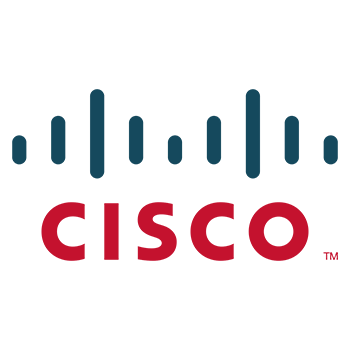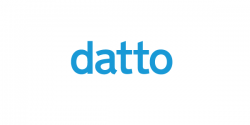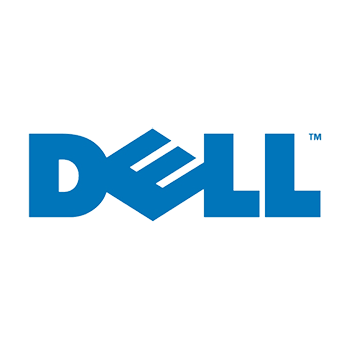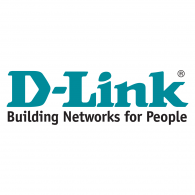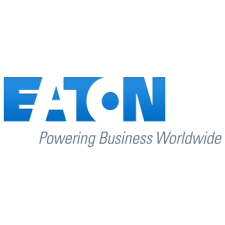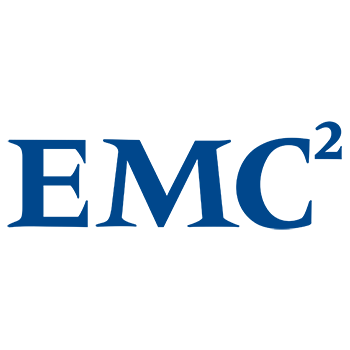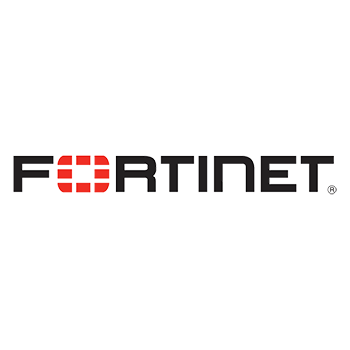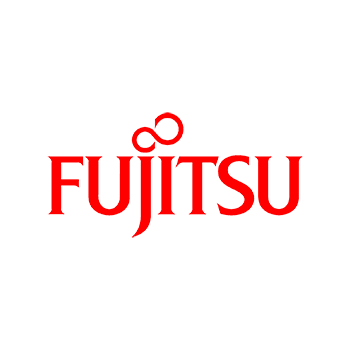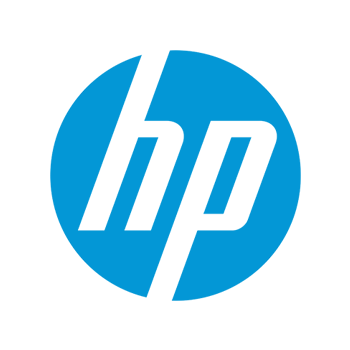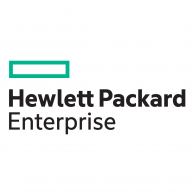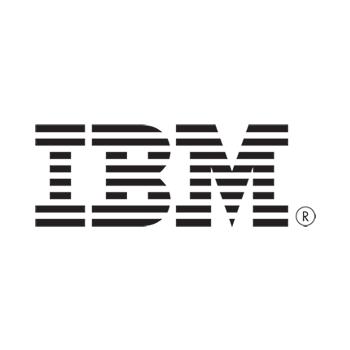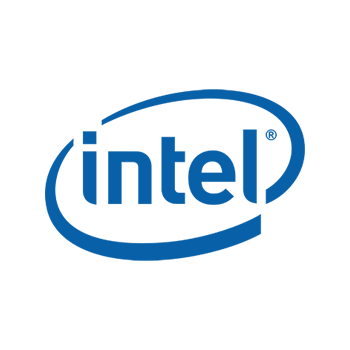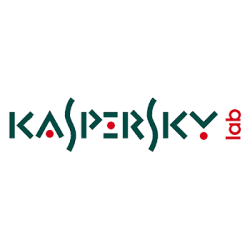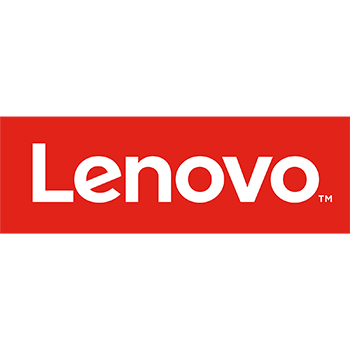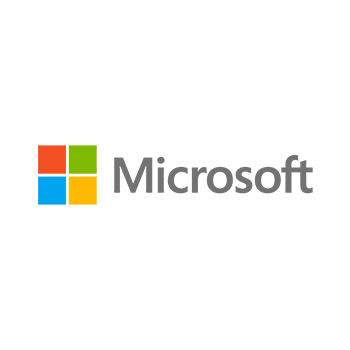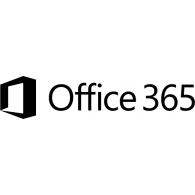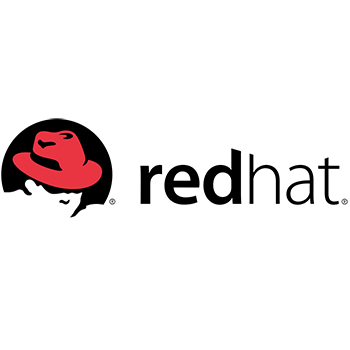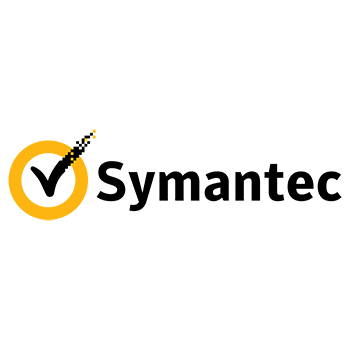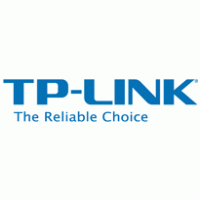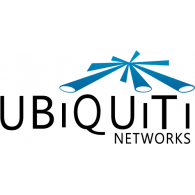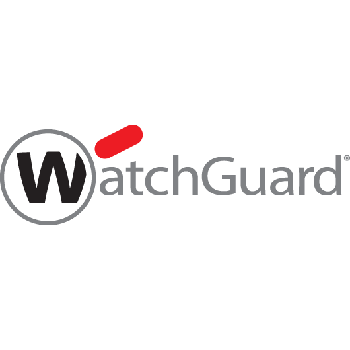 How our team works and why so many Small Businesses depend on us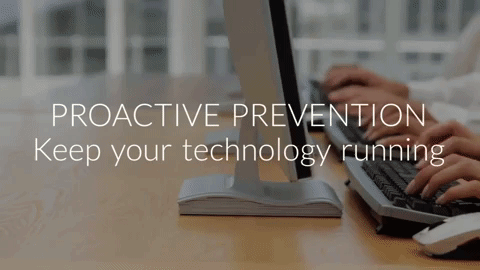 Monitoring and Management
We monitor and we manage. Monitoring and Management forms a large part of the preventive activities that we do to prevent failures and downtime.
Unlimited Support
While our IT service philosophy is to be proactive, but in times that you require our assistance, we provide unlimited telephone, email, remote and on-site support. We have you covered always.
Flat Fee Billing
A flat monthly fee allows for a predictable IT budget and no surprise billings. Pro-Active and Re-Active, covered.
Size Does Not Matter
No matter the size of your business, we will be on-hand to support your technology needs, We can be your only IT resource or we can work hand-in-hand with to complement your existing IT team. We are ready to help, ready to protect, ready to serve.
Single Point of Contact
We will be your single point of contact for all your business technology needs. Support? Advice? Latest trends? We will be a phone call away. Consider us as an extension of your business or an existing of your existing in-house IT resource.
What you get under our Co-Managed IT Services Program (Highlights)
Pro-Active Preventive Measures
24×7 Remote Monitoring
OS Security Patch Management
AV Updates & Patch Management
Hardware Health Status Checks
Monthly Reports
Unlimited Re-Active Support
Unlimited Phone Support
Unlimited Remote Support
Unlimited On-Site Support
Enhanced Response Time for Critical Faults
Guaranteed SLA
Don't wait until IT problems cost you more money and frustration.
Contact us via the following web form or give us a call at +65 6748 8776.
We look forward to starting a relationship with you.