We believe in creating mutually beneficial business relationships that create great synergies.
At Managed IT Asia, we forge great partnerships with not only our clients but our business partners as well. We believe that these fundamentals will ultimately lead to wonderful client experiences.
We are proud to be working with some of the best companies in the world which enable us to stay ahead of the competition and to deliver amazing values to our clients.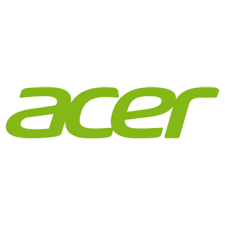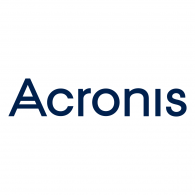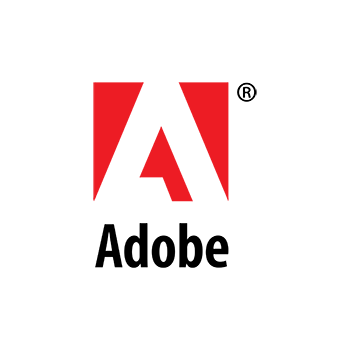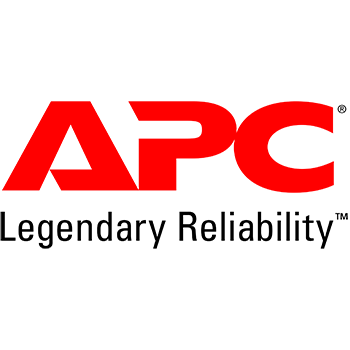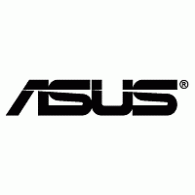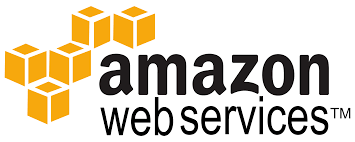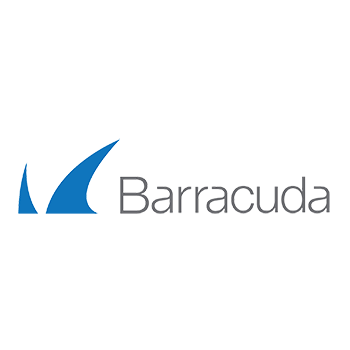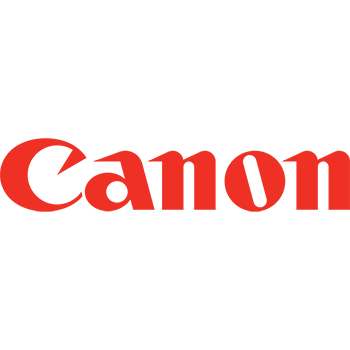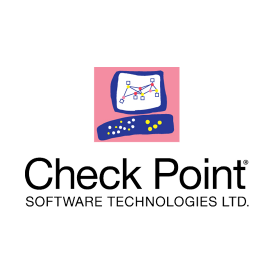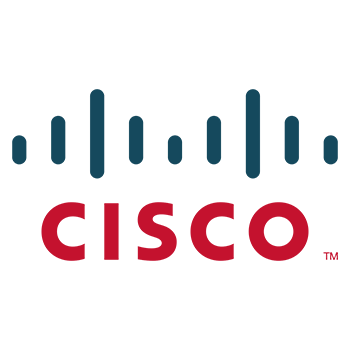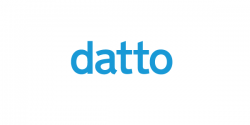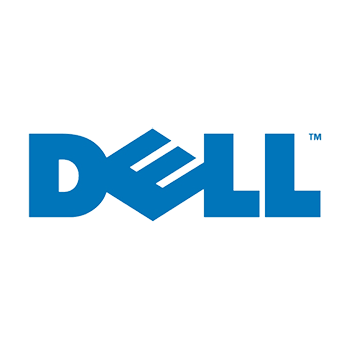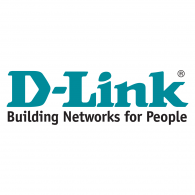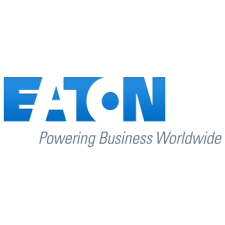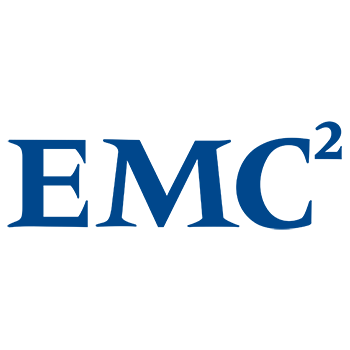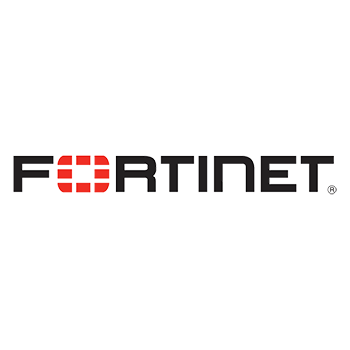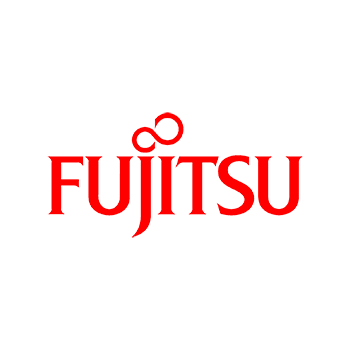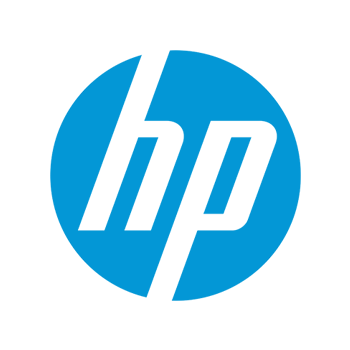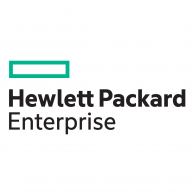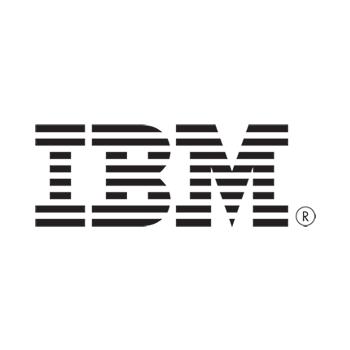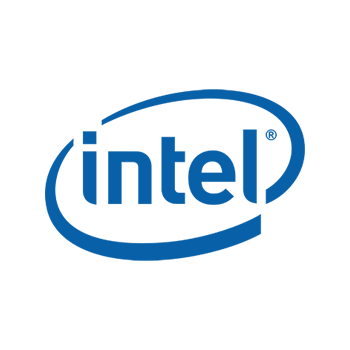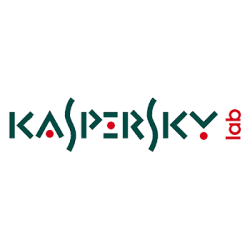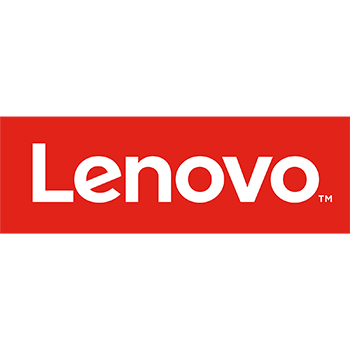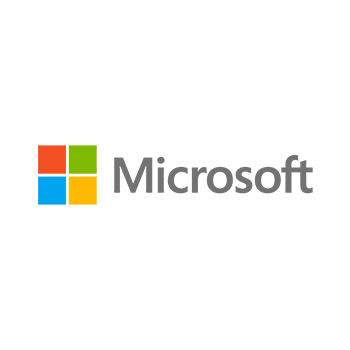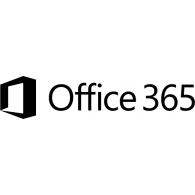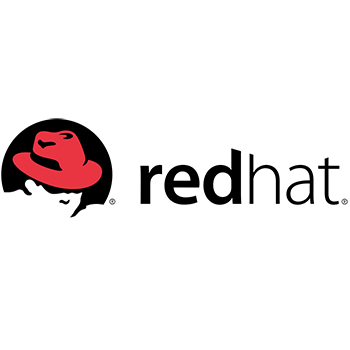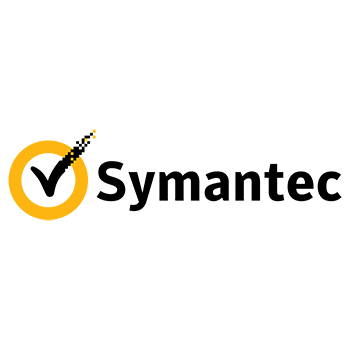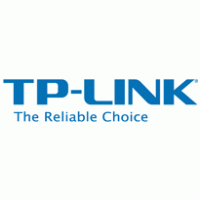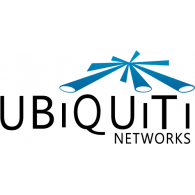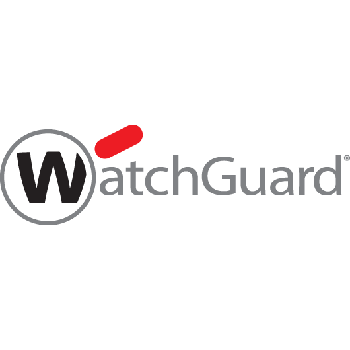 Finding the right outsourcing team might be difficult but we will do our best address all your concerns
Let us be your partner and make us part of your business today!
Contact us via the following web form, drop us an email at sales@managedit.sg or give us a call at +65 6748 8776.