You are a Small Business Owner and you're constantly thinking about how you may better manage your team and your business in this trying environment.
You're concerned about Telecommuting, Working-From-Home, and how the Productivity of your team can be improved.
THE PROBLEM
You have all your resources in the office and you are not sure if Working-From-Home would be a permanent solution for you and your team.
You have the following, all in the office.
File Server
Accounting Applications
Line-of-Business Apps
Network Storage
Currently, working from home is slow, painful, and hurting productivity.
IT'S A DIFFERENT WORLD … FORWARD THINKING REQUIRED
Think ahead … What's the situation going to be like in the next 6-12 months? 
What about the next 12-24 months? 
Do you see yourself and your team working from home, remotely away from the office? Permanently? Semi-permanently? On occasions?
Would your team prefer to able to Work-From-Home on some days of the week? More work-life balance? 
Would you prefer to able to run your business independent of a physical location? 
Would you prefer to able to access your technology stack anywhere across the Internet?
THE END GOAL
If you have been running a business where 100% of your staff have been working from the office, you might be in for a big culture shock. 
Many startup businesses and indeed, many established businesses are moving some of the staff members to Work-From-Home permanently. Others have established some Work-From-Home arrangements for certain days of the week. 
As such, it is imperative that you start to consider a permanent Work-From-Home arrangement today. Your business technology stack needs to support it.
Yes, it needs to be something better than the current band-aid solution that you have in place because of the Circuit Breaker / Lockdown. It needs to be an actual solution in which you can grow as you require, more a high level of productivity, and a solution for the future.
HOW DO YOU GET THERE
That's where we come in.
Our experience with Small Medium Businesses allows us to bring to you solutions specifically tailored for businesses like you.
We bring you and your technology to the cloud
We get you Cloud Ready
Your technology will be accessible from any Internet-enabled device
We remove the need for physical servers in your office
We provide you with the ability to scale on-demand
Our Cloud solutions bring you enhanced Uptime
Along with Business Continuity Disaster Recovery Built-in
SMALL BUSINESS MANAGED CLOUD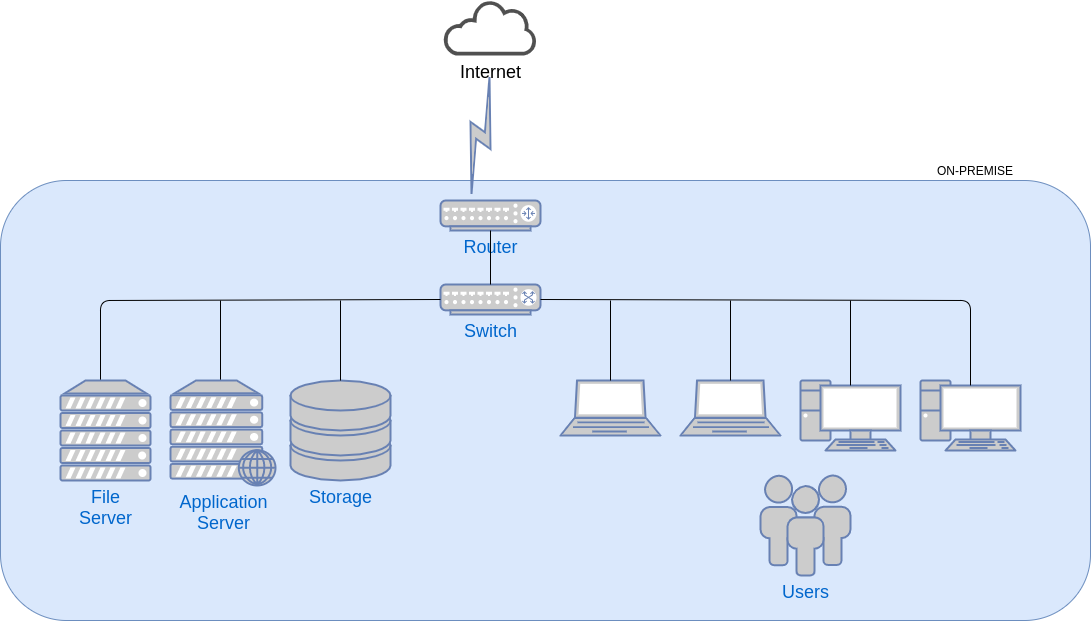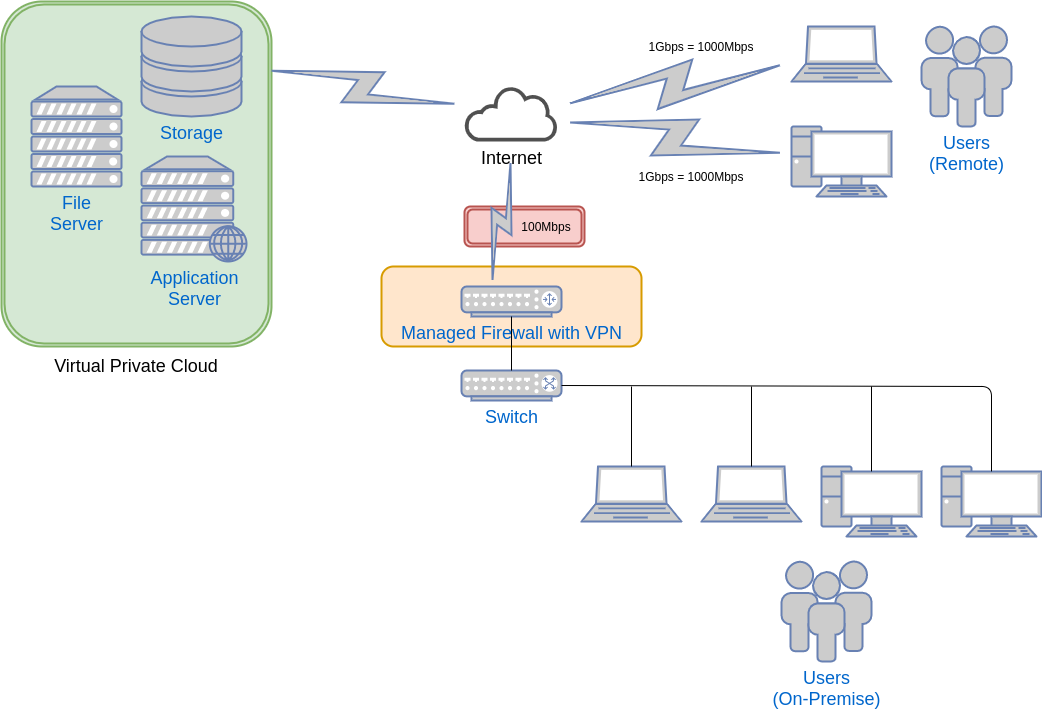 100% Satisfaction Guarantee – Placing customer service and customer satisfaction as our priority, we strive to provide you with fulfilled promises and dedicated personal attention. We will do our utmost to put a smile on your face.
Quick Response – We live and breathe to better our SLAs. We understand that downtime is costly to your business and we will strive to put you back online at the soonest oppoprtunity. We have the facilities and will log into your workstations or servers remotely to resolve numerous issues without having to travel onsite.
Reputable – Managed IT Asia, a respected leader in the provision of Small Business IT Management and Support since 1987. Our proudest accomplishments are our clients, some of whom remain contracted to us for more than a decade.
Single Point of Contact – We handle all aspects of your email communications. No finger-pointing, no messy hand-offs with 3rd party providers. We focus on managing your email commuinications so that you can focus on your business.
MOST IMPORTANTLY
Our Small Business Managed Cloud solutions are
FULLY MANAGED
… We stand by what we deploy
… We manage our own solutions
… We maintain it for your satisfaction
FIXED MONTHLY FEE
… NO overages
… NO bill shocks
… A fixed constant fee every month
SECURED ACCESS
… Security-focused design
… Only pre-approved devices and users
… Constant security reviews
See what other business owners are saying about us…
We had our fair share of service providers but finally found the solution that we needed. Could not have done it without you guys. Good job for the migration. The free consult made things so much easier.
We would like to express our thanks and acknowledge the excellent service level which we have received, which includes assisting us for urgent, last-minute requests.
They took efforts to understand our IT environment well. Issue resolution has been quick and responsive. We have built a close and trusted relationship with them and hope to continue the relationship for many years to come.
The key for us was the full management. We wanted someone to be responsible for the solution. Not just redirect the problem. You guys are not the cheapest but you educated me. No more cheapest solutions. Thank you.
They provide us with single point of contact for all my IT needs. With a dedicated professional, its like having my own IT team at my fingertips. You can't ask for anything more.
We are happy to have them as our IT vendor who provides proper and good advice to ascertain the improvement of our network system, giving us peace of mind to concentrate on our business operations.
Schedule Your Free Consult Today
We will sit down with you and get the gears moving.
We will show you what we can do for you and your team
to improve productivity and make working-from-home a delightful and fulfilling experience.
PS. Remember to ask us to show you how our existing clients are accessing their workloads from the comfort of their homes, away from the office. 
STILL CONCERNED ABOUT SWITCHING?
Zero Lost Migration – Yes, you heard it right. Over the years, we have perfected the art of zero lost migrations.
We are now able to offer a range of migration tools to help you streamline the switch to us. Our team will handle all aspects of the switch-over, data transfer, access rights, right down to the hand-holding of your team members to ensure they know how to access their applications and data in the new deployment
You and your business will not suffer any downtime during or after the migration.
How's that for reassurance?
In the Hand of Professionals – During these times, moving to the cloud is essential. You will need to put the design, architecture, and management of the solution into the hands of the professionals. Let us come in for a No-Obligation FREE Consult.
We understand the difficulties and with so many choices, decision making can sometimes be a daunting task. Let us try and make it simpler.
Fill up the form above and let us contact you to arrange for a free consult. No obligations, no purchase necessary. Let us have a chat and let's see what we can do for you and your business.