WE HELP OUR CLIENTS
Achieve peace of mind with secure, hands-off technology management.
HOW DO WE DO IT
By providing Proactive Prevention and Reactive Support.
BUSINESS OWNERS
You don't have to worry about keeping your technology assets running safe and secure.
TECHNOLOGY AND US
We've been in IT Management since 1987, leave your technology in our able hands.
WHAT'S NEXT
Call us at +65 6748 8776
Let us manage your Small Business IT today!
COVID-19
Does your Small Business have what it takes to be open, business-as-usual, if you and your team are forced to work from home?
On 8th March 2020, we, at Managed IT Asia, created a FREE 4-step checklist to help you prepare for this eventuality!
100% Satisfaction Guarantee – Placing customer service and customer satisfaction as our priority, we strive to provide you with fulfilled promises and dedicated personal attention. We will do our utmost to put a smile on your face.
Reputable – Managed IT Asia, by Masterfox Connections Pte Ltd, a respected leader in the provision of Small Business IT Management and Support since 1987. Our proudest accomplishments are our clients, some of whom remain contracted to us for more than a decade.
Quick Response – We live and breathe to better our SLAs. We understand that downtime is costly to your business and we will strive to put you back online at the soonest oppoprtunity. We have the facilities and will log into your workstations or servers remotely to resolve numerous issues without having to travel onsite.
Comprehensive Project Management – We have extensive experience in managing all types of IT projects. Leave us to handle and coordinate with the various parties and vendors, rest assured that your IT project will be completed on time, on target and within budget.
Single Point of Contact – We handle all aspects of your IT infrastructure including hardware and software management, vendor relationships, internet connectivity, business software, phone systems, and any other related technology needs. We focus on managing your IT so that you can focus on your business.
Proactive Problem Avoidance – Our IT service philosophy is to be proactive. We would rather take more effort to prevent downtime and malfunctions, than to rectify them. With our monitoring facilities, we are able to monitor and manage your technological assets 24/7 to identify problems and issues, and address them before they malfunction.
MANAGED IT | IT SUPPORT | IT SERVICES
We Manage Small Business IT – Let us help you today!
You maybe concerned with the rising costs of your IT service or just running short on time because of your expanding business needs. Whatever the reason, let us help you manage your Small Business IT needs today.
We focus on managing your IT so that you can focus on your business.
FIND OUT MORE
See what our clients and fellow business owners are saying about us…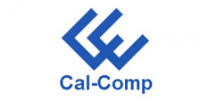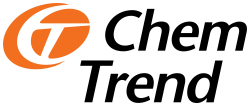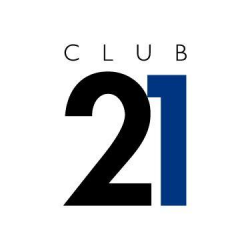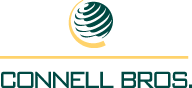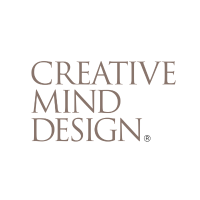 They took efforts to understand our IT environment well. Issue resolution has been quick and responsive. We have built a close and trusted relationship with them and hope to continue the relationship for many years to come.
We are happy to have them as our IT vendor who provides proper and good advice to ascertain the improvement of our network system, giving us peace of mind to concentrate on our business operations.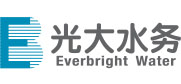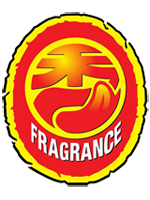 They provide us with single point of contact for all my IT needs. With a dedicated professional, its like having my own IT team at my fingertips. You can't ask for anything more.
We would like to express our thanks and acknowledge the excellent service level which we have received, which includes assisting us for urgent, last-minute requests.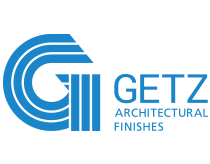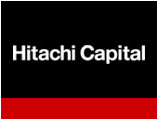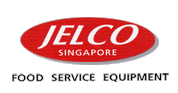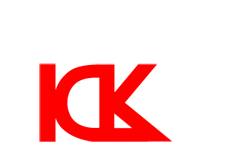 Managed IT Asia took our IT problems and dealt with it efficiently. Solutions were well executed. Compared to our previous service provider, Managed IT Asia is a wonderful improvement.
Thank you for the service received. The office move and setup was carried out as planned. No hiccups. They provided us with sufficient confidence to sign up with them for their Managed IT Services Program.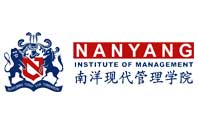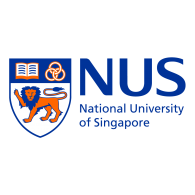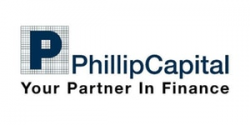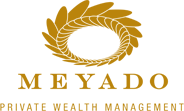 They (Managed IT Asia) took care of our systems and network. Our relationship with our last vendor lasted more than a decade. We were hesitant but were glad we changed. Managed IT Asia showed us how we could improve. They don't just support, they educate, they teach and they help us improve. Thank you!
A new relationship needs time to develop. Managed IT Asia made us feel comfortable with their service offerings and expertise. All calls for service have been promptly attended and their quarter meet-up sessions have been informative.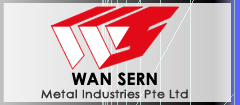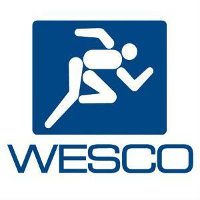 They asked me for a testimonial which I don't normally do. If you are considering a change of IT vendor, Managed IT Asia deserves a chance. They are eager to help and improve our use of technology. We have come a long way in the past 9 months. Good improvements. Look forward to the next quarter review.
We thought we were getting an outsourced helpdesk. We got more. Managed IT Asia made us improve and they educate. The work outside of helpdesk support makes the difference. Thank you.
TECHNOLOGY WE MANAGE FOR OUR CLIENTS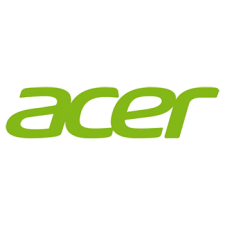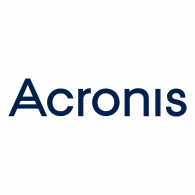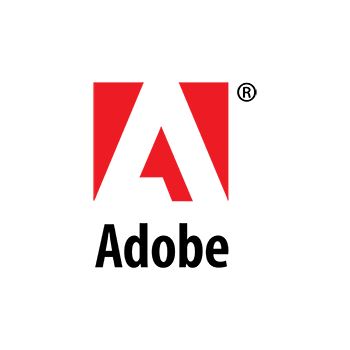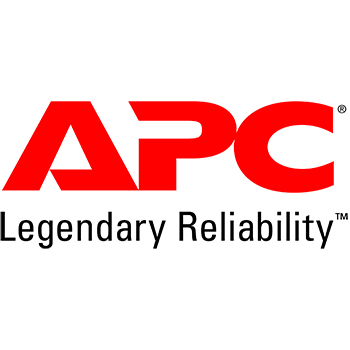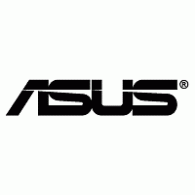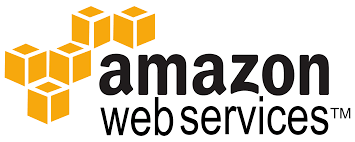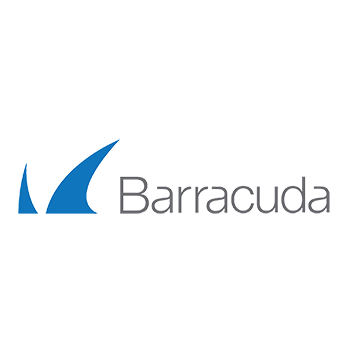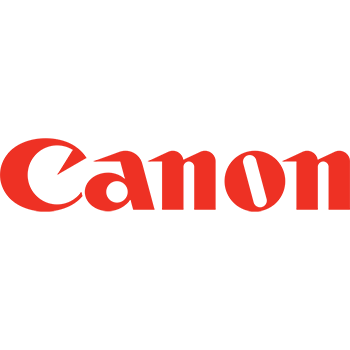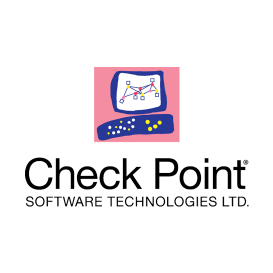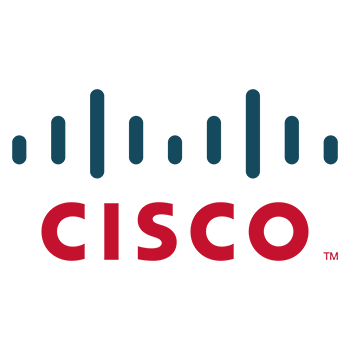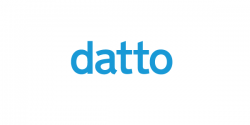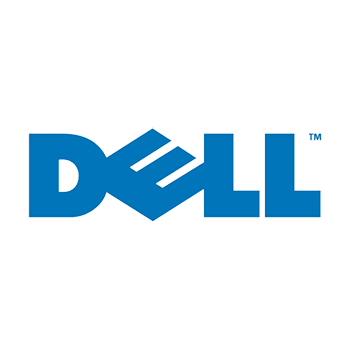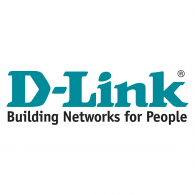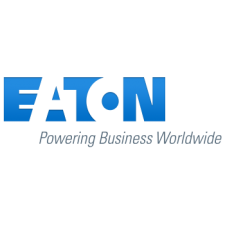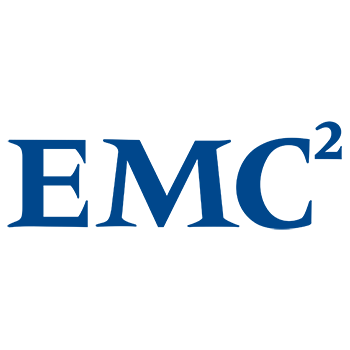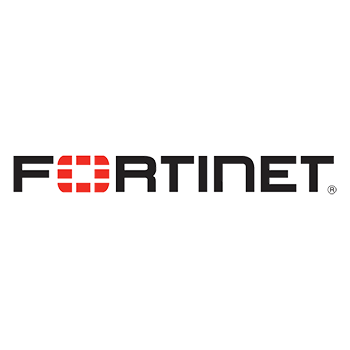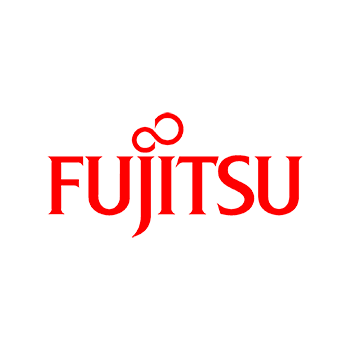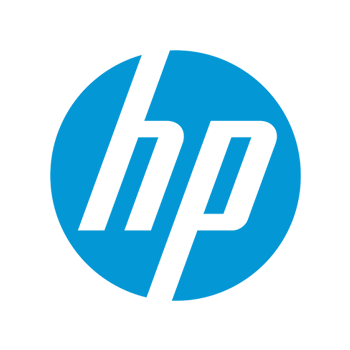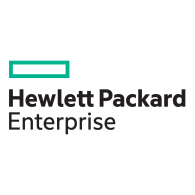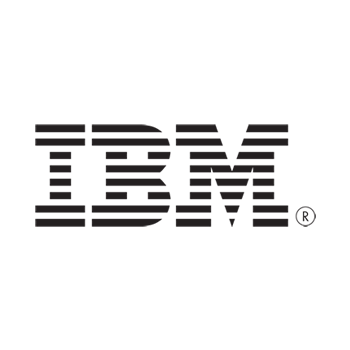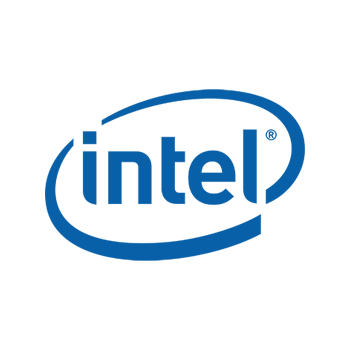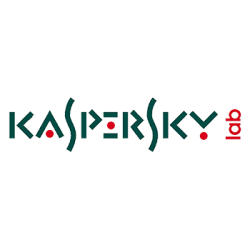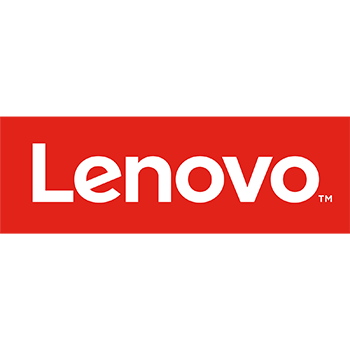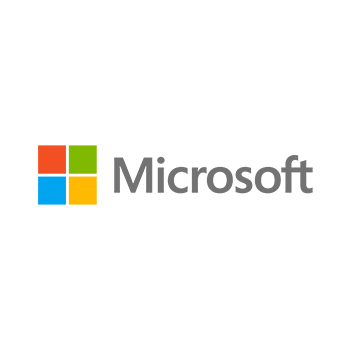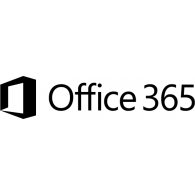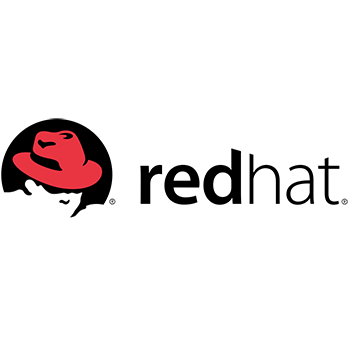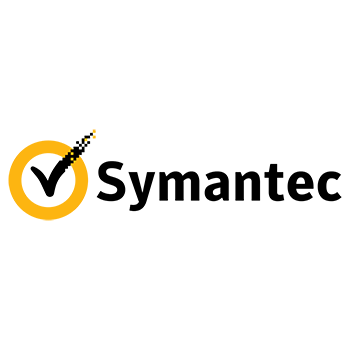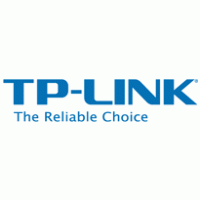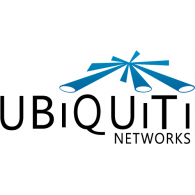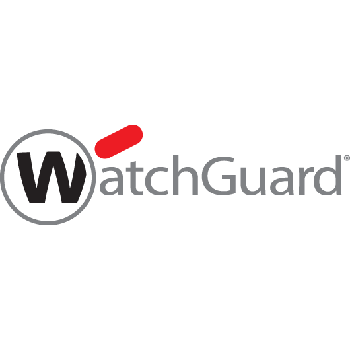 WHO WE LOVE TO CONNECT WITH
Small Businesses
We help Small Businesses address all their technology support and management needs, enabling them to use technology efficiently and competitively.
Regional Offices
We help region-specific representative offices adhere to Global IT requirements, allowing them to concentrate on what's important.
Other Providers
We connect and partner up with fellow local and overseas Managed IT Service Providers, allowing them to understand the local and region-specific intricacies.
Don't wait until IT problems cost you more money and frustration.
Contact us via the following web form or give us a call at +65 6748 8776.
We look forward to starting a relationship with you.